WE PROUDLY PRESENT
Members of the ECoD Experts' Jury
The Experts' Jury is made up of highly respected experts and practitioners in the field of academia, civil society, arts, and business. Its members will assess the level of ambition, innovation and creativity of each Member City's democracy projects based on the fair and transparent selection process, taking particular account of the respective local objectives, circumstances, and priorities of the specific City.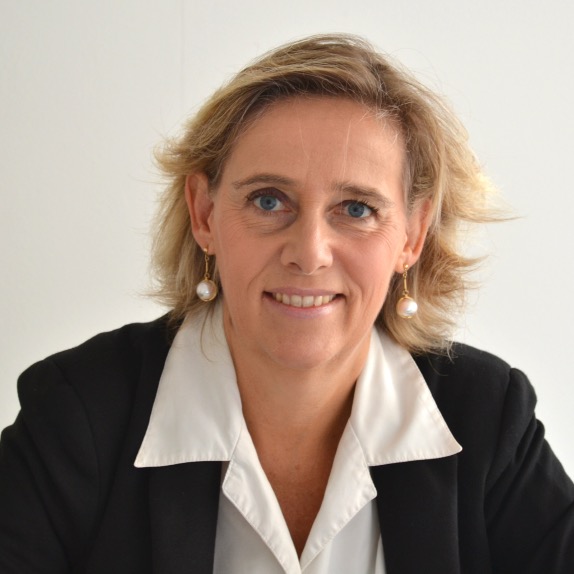 Antonella Valmorbida, Chairwoman of the Experts' Jury

ALDA Europe/European Partnership for Democracy
Secretary General of ALDA since 1999, has a senior experience in promoting local democracy, empowerment and participation of civil society, and good governance in Europe, in the Balkans, in Eastern Europe, and in the Mediterranean area. She is a European senior consultant on local development with a focus on the implementation of participatory processes for urban regeneration. She manages a network of 350 members mainly composed of local authorities and civil society groups, in over 40 countries in Europe and beyond.
Antonella is President of the European Partnership for Democracy (EPD) and Member of the Advisory Board of Urban Foundation for Sustainable Development, Armenia.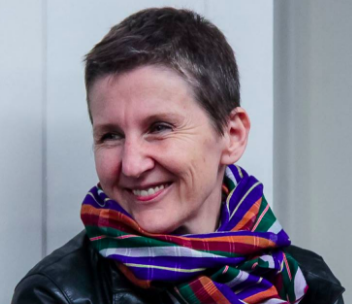 Ass. Professor Sanja Bojanić PhD
Sanja Bojanić holds a PhD in Women and Gender Studies from the University of Paris 8. Her research spans experimental art, queer studies, and Affect Theory. She has worked at prestigious institutions like the Louvre and the Maison des Sciences de l'Homme. Sanja has mentored gender, education, and poverty projects supported by the Swiss Agency for Higher Education. In 2014, she initiated a Family-School Partnership project in Serbia and Vojvodina, funded by the Norwegian Ministry of Foreign Affairs. Currently, she serves as the Executive Director of CAS SEE at the University of Rijeka.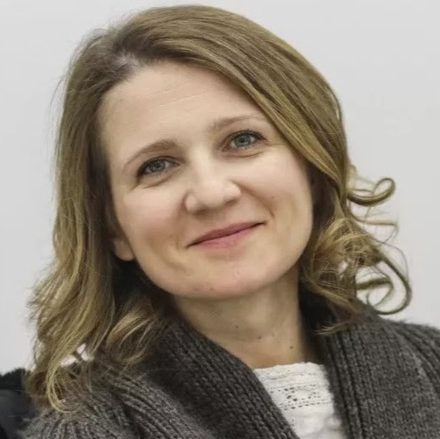 Amina Krvavac


War Childhood Museum
Alongside the Museum's small, inaugural research team, Amina was engaged in a two-year grassroots campaign that culminated in the Museum's opening in January 2017.
Amina believes in museums as spaces for social action and drivers of change, and she is particularly interested in unlocking the potential of museums in transitional justice processes. She is committed to creating exhibitions and workshops that support open and conscious dialogue, and to promoting the idea of museums as platforms for societal healing and reconciliation. When it comes to formal education, Amina holds a BA in International Relations from the International University of Sarajevo and an MA in Children's Rights from the University of Geneva.
Since 2020, Amina has been a member of the Board of Directors of the International Coalition of Sites of Conscience Europe – a network of museums, historic sites, and memory initiatives connecting past struggles to today's movement for human rights.
In 2021, Amina joined the European Museum of the Year Award (EMYA) Jury, where she currently serves as the Jury Chair. The EMYA scheme, founded in 1977 by the European Museum Forum, aims to support, showcase, and award excellence and innovation in the museum field.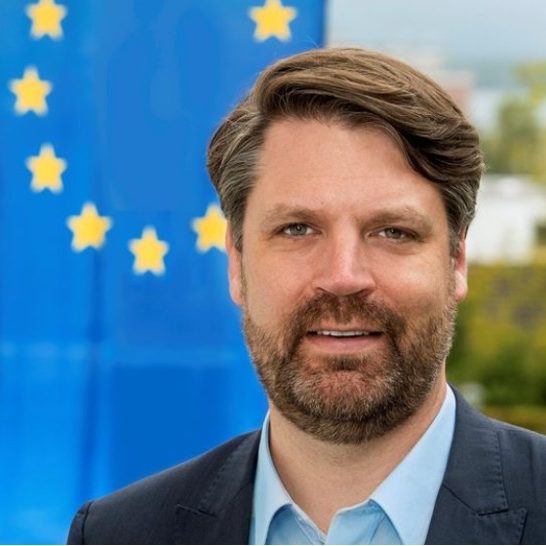 Robert Krimmer
Skytte Institute at University of Tartu
Holds the ERA-Chair Full Professorship of e-Governance within Skytte Institute at University of Tartu in Estonia. Robert's research is focused on digital transformation, cross-border e-services, electronic participation and democracy, as well as e-voting, and all issues further developing a digital society. 
He is the program manager of the "Politics and Governance in the Digital Age" Master Program at University of Tartu. His teaching duties include lecturing on e-Governance, e-Democracy, e-Participation, e-Voting and End-User Management Information Systems at Tallinn University of Technology, WU Vienna, University of Economics and Business, University of Applied Sciences Hagenberg, and Danube University Krems. Robert has supervised four PhD theses and more than forty graduate theses and author and/or been editor of over ten books/special issues of scientific journals. Robert has authored over 200 international scientific articles and been cited some 1700 times.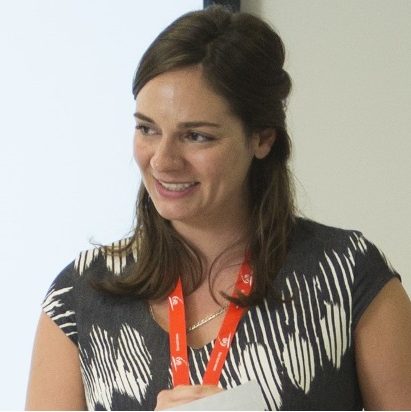 Jaimie Just  
CCRE/CEMR

Citizenship Team Coordinator and Policy Adviser on gender equality & diversity, Council of European Municipalities and Regions (CEMR)
Jaimie Just is an expert on gender equality and local governance. In addition to managing CEMR's advocacy and knowledge-sharing activities in the area of gender equality, she coordinates the Citizenship Team activities to promote fair, equitable and democratic territories in Europe. 
A believer in the motto, "if you can see it, you can be it" she champions inclusive leadership and has provided training to women candidates for parliament in Kuwait and led the 2019 CEMR study on "Women in Politics: Local and European Trends" which provides an in-depth analysis of women's representation in 41 European countries and all levels of government covering a ten-year period from 2008-2018.