WE PROUDLY PRESENT
Members of the ECoD team
Our all-star team has one joint mission: Making democracy great again in Europe!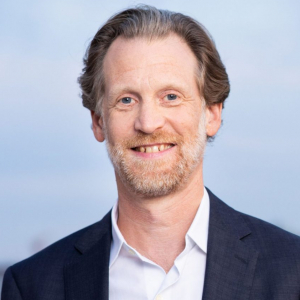 Helfried is Founder of and Advisory Board Member at the European Capital of Democracy initiative and a Board Member at the Innovation in Politics Institute. In his career as a diplomat, he has acted as Chief of Cabinet of the President of the Austrian Parliament and Austrian Ambassador to Slovakia.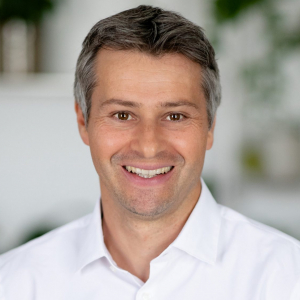 Stefan started his professional career in media and technology, entered politics for the launch of NEOS, serving as Director of the Parliamentary Group and Managing Director of the party. His work experience includes various settings: from NPOs and start-ups to companies and politics, with a strong focus on building, growing and developing disruptive products.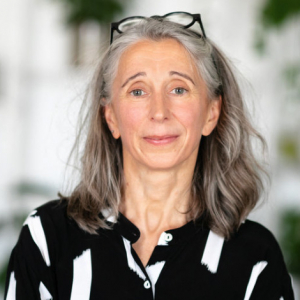 Dunja is a versatile expert in project development and management. Bringing new ideas to life, acting as an experienced guide through this process and understanding each target group's hope and wishes are the main tasks she carried out in various fields – the arts world, policy-making and media projects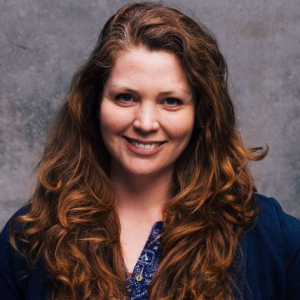 Laura is the Innovation in Politics Institute's Country Representative in the UK and coordinates the ECoD call for cities, as well as City Network meetings and events. She has worked as an English language teacher. Prior to this, Laura gained a Master's in Global Health from Copenhagen University which enabled her to view global issues through a multidisciplinary lens.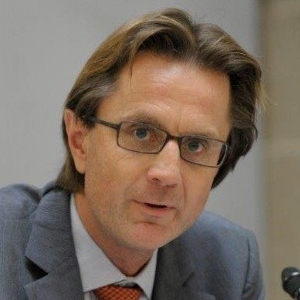 Alexander´s expertise is anchored in the fields of local government and management, innovation of the public sector and digital transformation. Until February 2020 he was a Senior Member and Manager at EIPA Barcelona. Over the past 20 years, he managed and delivered numerous large-scale, multi-disciplinary and cross-national projects.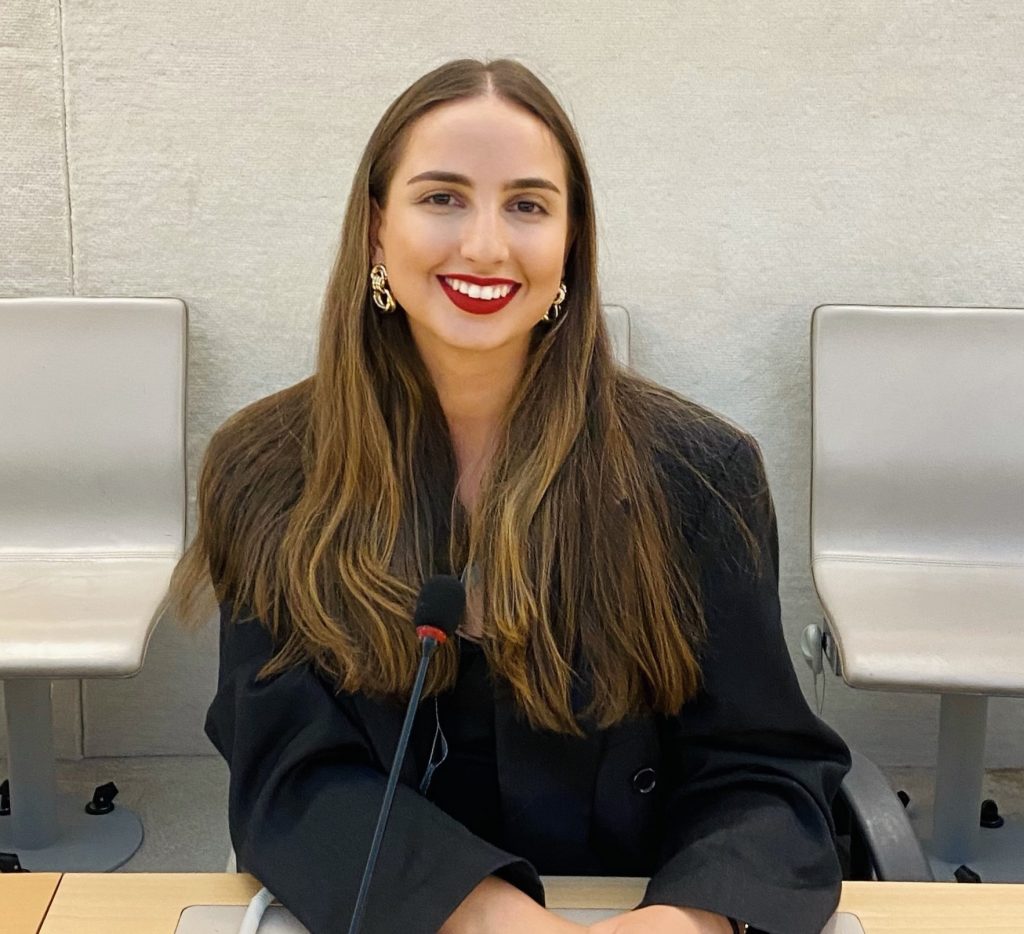 Elene's affiliation with our team commenced in the spring, where she actively contributes to our project initiatives.
Her professional profile is underpinned by a substantial legal background of practical experience within the legal field. Furthermore, she has extended her academic horizons by attaining a second Master's degree in Human Rights in Vienna, a period during which she also accrued professional insights at the International Institute for Peace. Additionally, she directs her democracy research efforts toward the multifaceted regions of Eastern Europe, the Balkans, as well as the South and North Caucasus.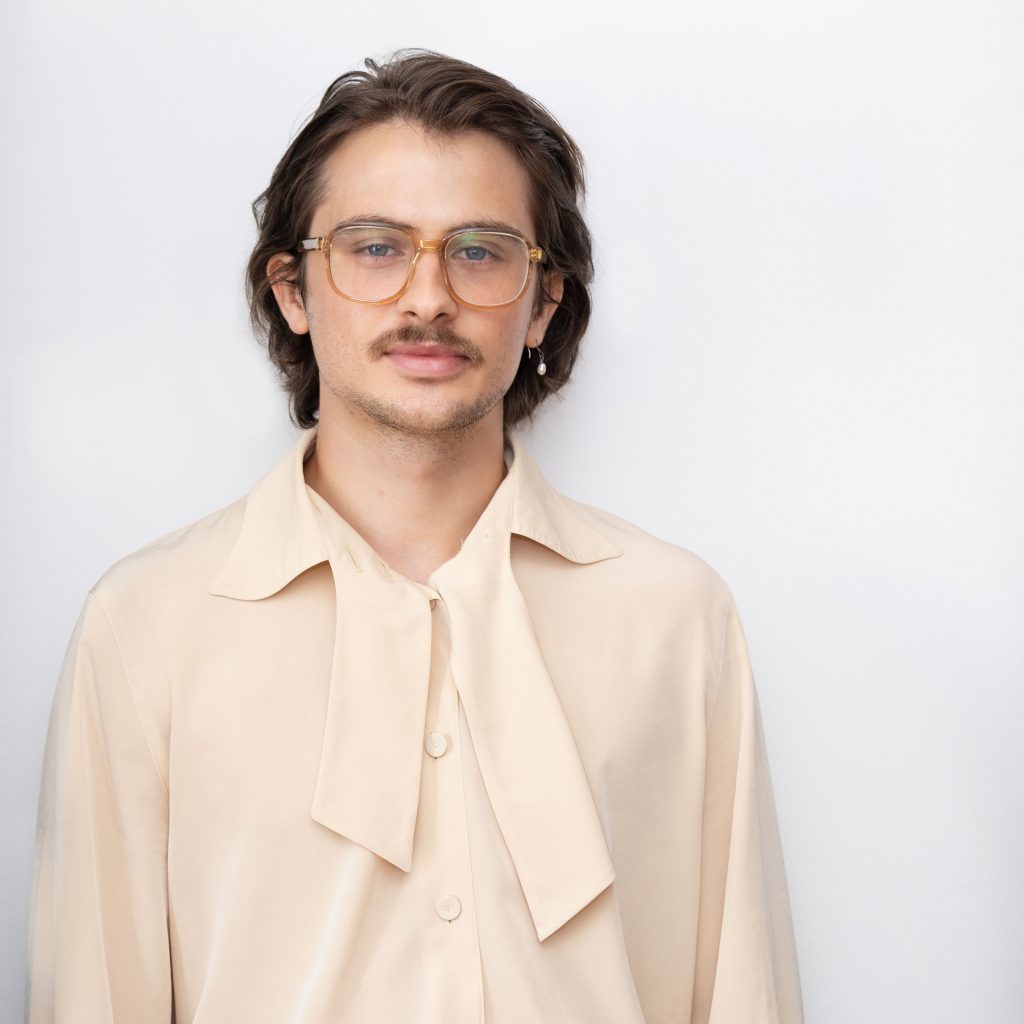 Staš Čebular,
Social Media Manager
Staš has a Bachelor's degree in Sociology and Philosophy from the University of Ljubljana. During his studies, he was involved with the student organization of the sociology department. Outside of university, he volunteered at the magazine for film theory, which also organized educational workshops. In Vienna, he started his professional career as Social Media Manager for two local film festivals. 
Our team at the Innovation in Politics Institute