WE PROUDLY PRESENT
Members of the ECoD Team
Our all-star team has one joint mission: Making democracy great again in Europe!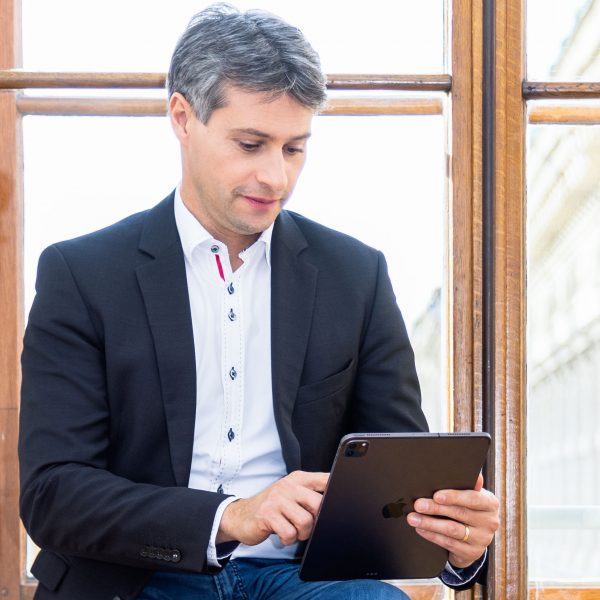 Stefan Sindelar,
CEO
Stefan started his professional career in media and technology, entered politics for the launch of NEOS, serving as Director of the Parliamentary Group and Managing Director of the party. His work experience includes various settings: from NPOs and start-ups to companies and politics, with a strong focus on building, growing and developing disruptive products.
Dunja Ganser,
Senior Consultant
Dunja is a versatile expert in project development and management. Bringing new ideas to life, acting as an experienced guide through this process and understanding each target group's hope and wishes are the main tasks she carried out in various fields – the arts world, policy making and media projects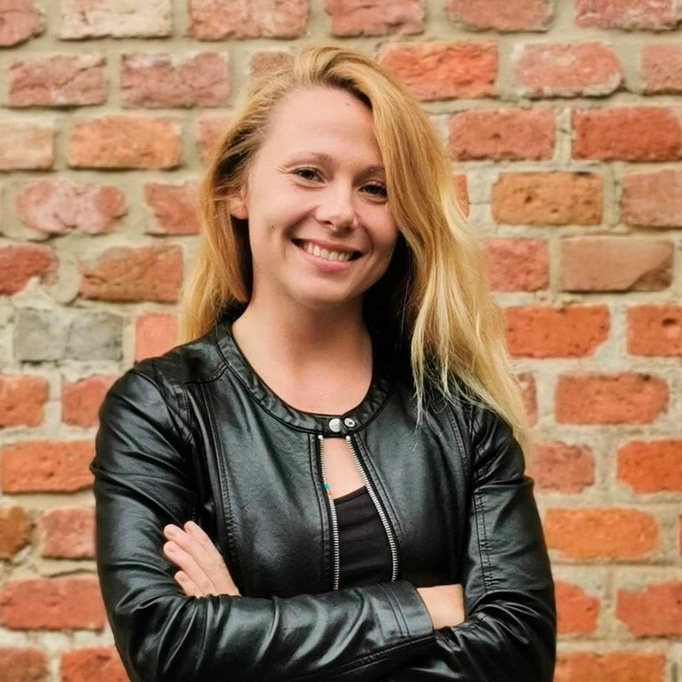 Katarzyna Kupaj,
Project Manager
After studying European Economy, Kati specialised on event management and media production in her educational and professional career. She is passionate about bringing creative ideas to life and stakeholder interests together.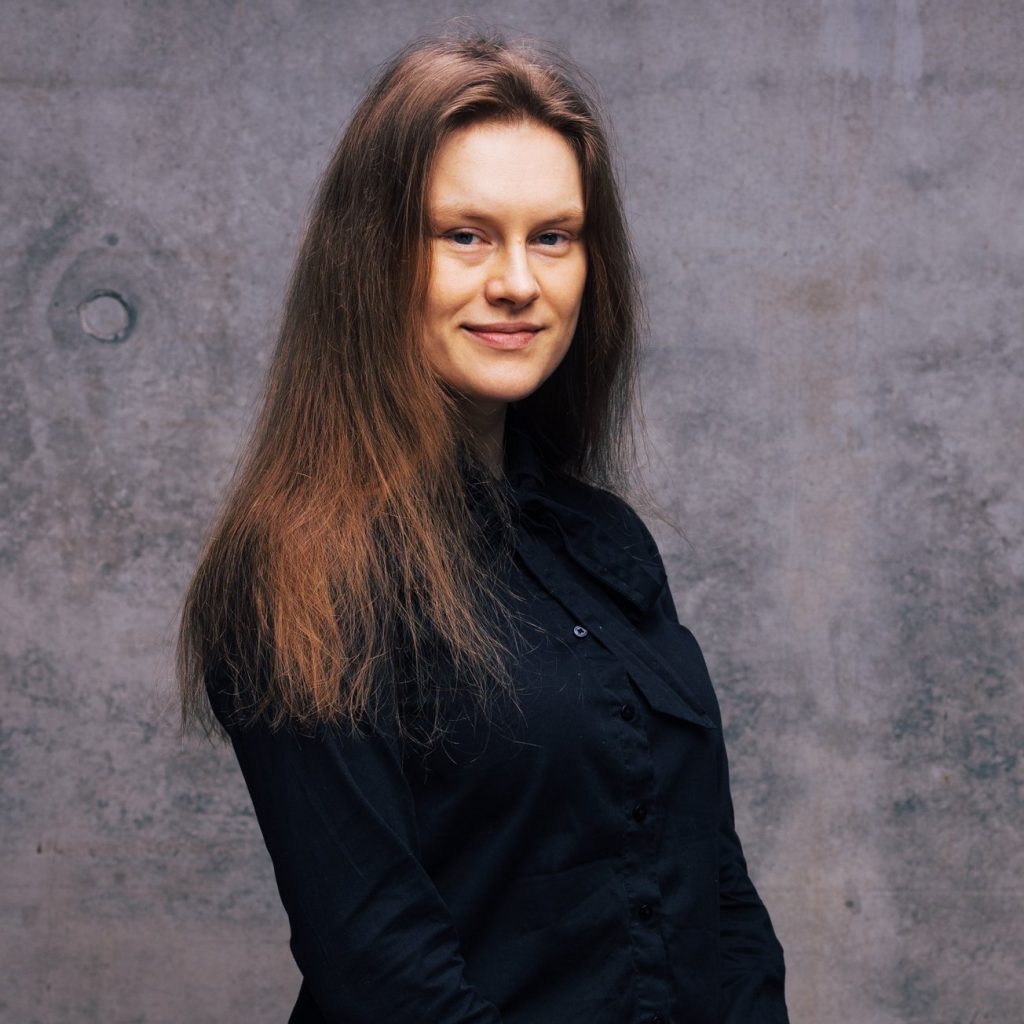 Ewa Szymera,
Project Assistant
Ewa is an experienced coordinator, passionate about initiating, leading, and managing social and digital initiatives. Her passion is driven by accelerating gender equality and alleviating social exclusion.
Ewa is a co-founder of the Pink Box Foundation: one of the most known organisations fighting period poverty and stigma in Poland.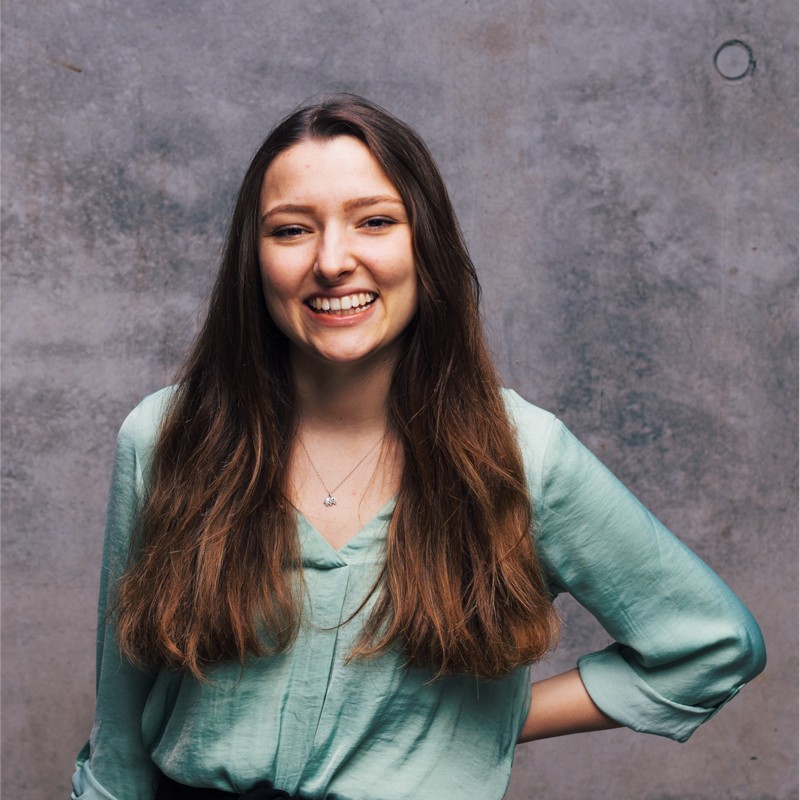 Marta Fraschetti,
Scientific Intern
Originally from Italy, Marta moved to Vienna to study Culture, Politics and Society at the Central European University. Driven by those interests, she started her career as a scientific intern for the European Capital of Democracy initiative.