WE PROUDLY PRESENT
Members of the ECoD Advisory Board
The Advisory Board serves as an independent sounding board for ECoD NPO and contributes by providing the experience and know-how of its members. It provides advice, suggestions and recommendations regarding the Programme Year and its projects.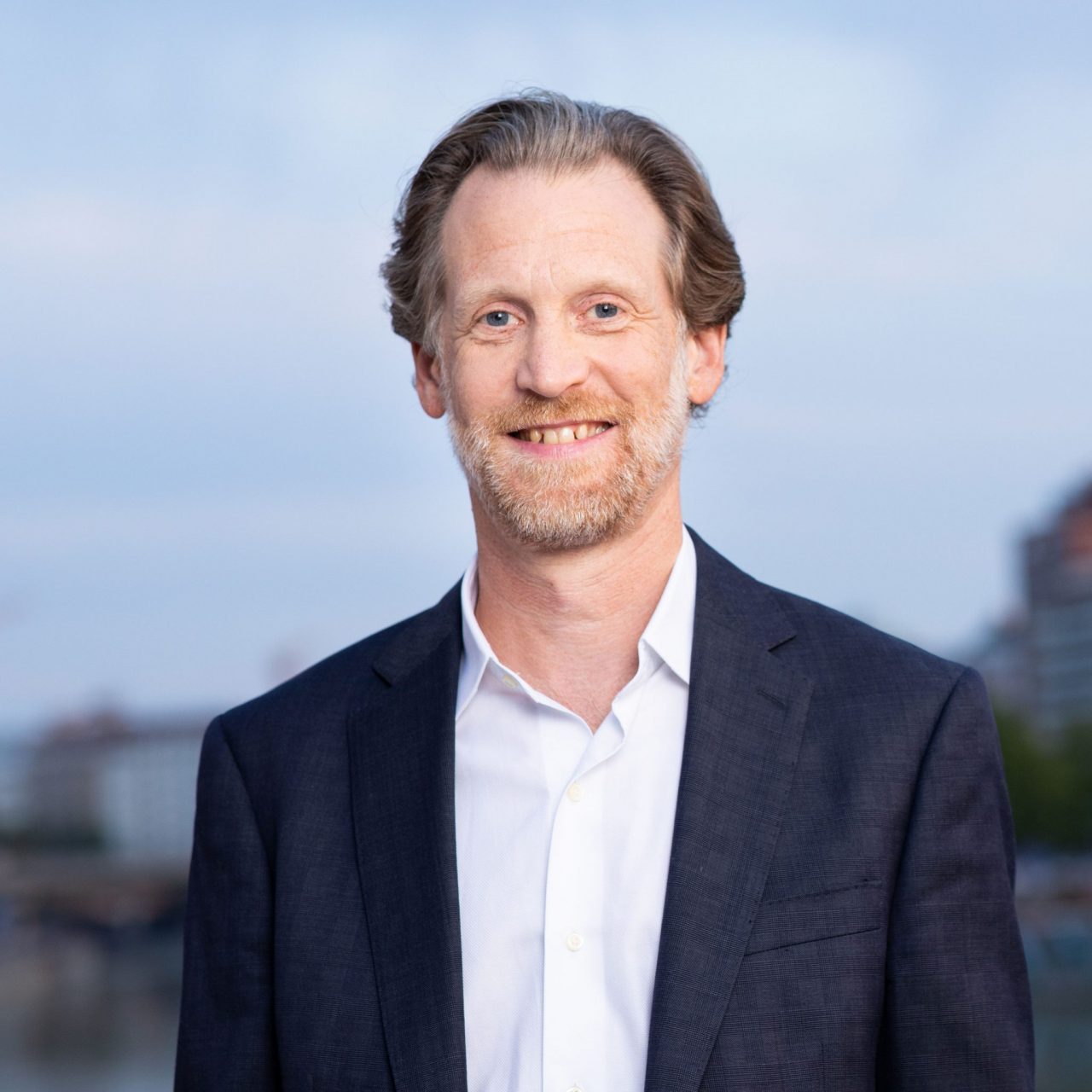 "Europe and its societies need new content and new models of politics so that we can overcome the big challenges facing us together and in a democratic way."
ECoD Founder and Advisory Board Member. Former Chief of Cabinet of the President of the Austrian Parliament; former Austrian Ambassador to Slovakia.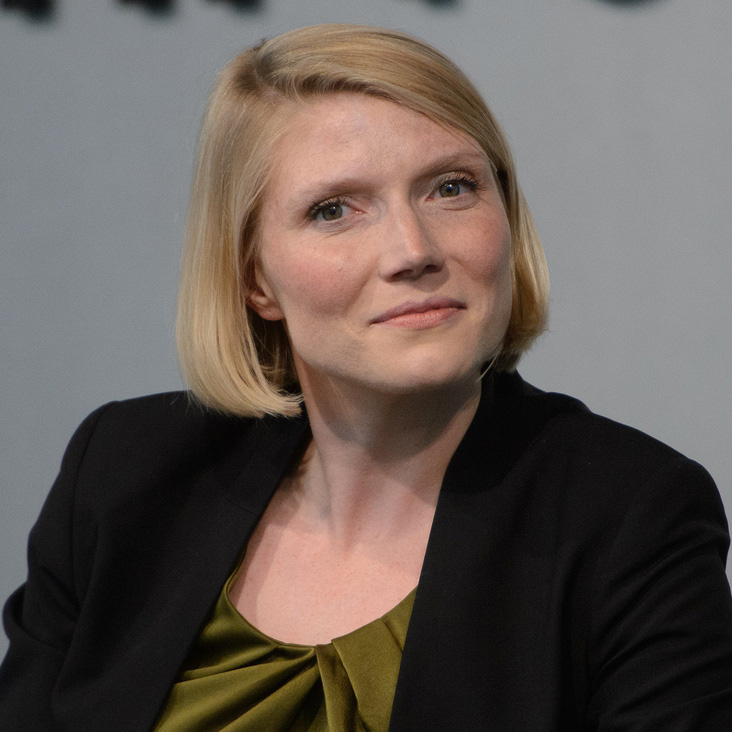 Cathryn Clüver Ashbrook
"We have to prove that our democracies are more innovative, faster, more functional and, in the end, better."
Non-resident fellow with the Global Public Policy Institute (GPPi). Former Director and CEO at German Council on Foreign Relations. Former Executive Director of the Future of Diplomacy Project at the Harvard Kennedy School (HKS).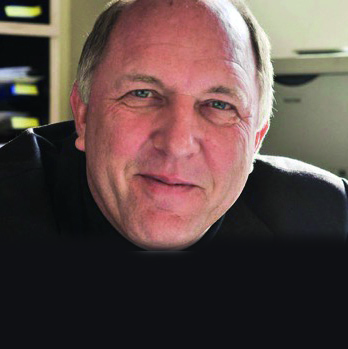 Ulrich Fuchs
"Cities play a major role as incubators of democracy, and of participation by citizens in courageous and innovative ways."
Cultural advisor with teaching posts at several European universities. Former deputy managing and program director of Linz 2009 and Marseille-Provence 2013 – European Capital of Culture.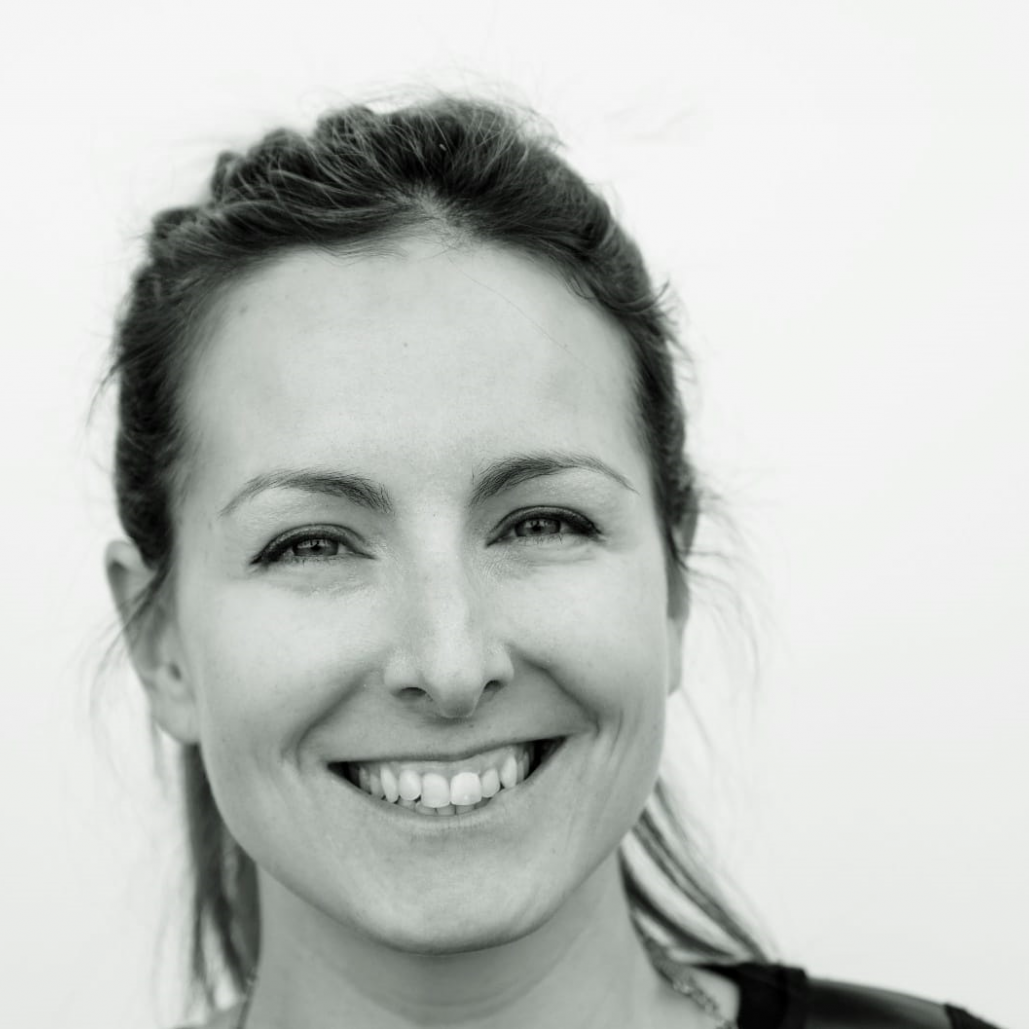 Tamara Ehs
"This is always an issue in democracy: expanding participation."
Democracy scholar and independent consultant for democratic innovation and political education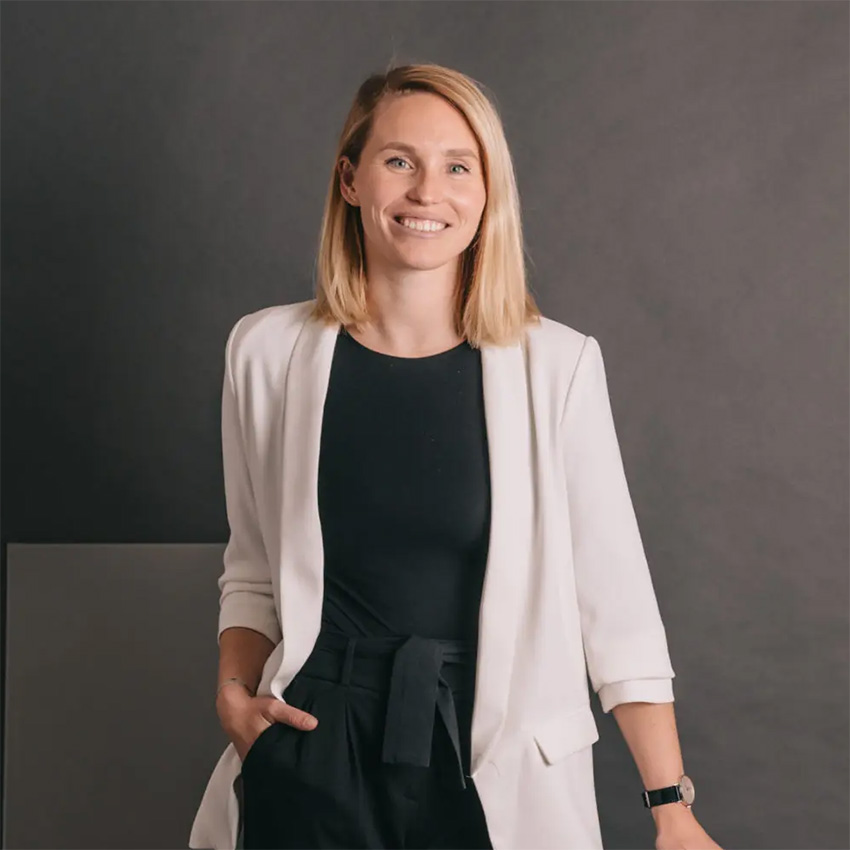 Mariella Kasper
"I believe in European citizenship and see democracy as both its core and driving force for an ever more united Europe."
Associate at FSM attorneys, specialised in corporate and commercial law, general civil law and public procurement law. Former clerk in the Austrian Parliament and legal intern in the jurisdiction of the Vienna Higher Regional Court.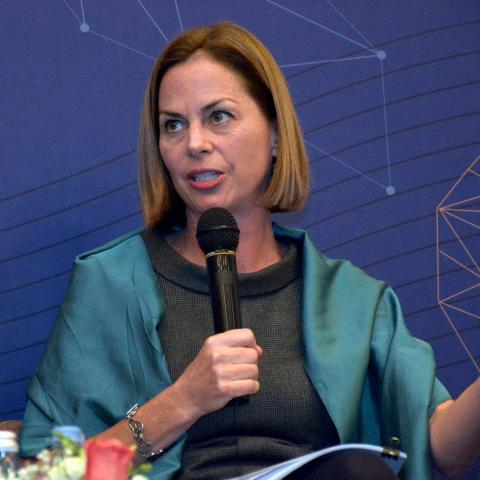 Laura Thornton
"Autocrats are exchanging lessons learned along with surveillance technology and other methods of coercion. So we really have a job ahead of us to defend our democracies."
Director at the Alliance for Securing Democracy at the German Marshall Fund. Former director of global programs at International IDEA, a Stockholm-based intergovernmental think and do tank with the mission to advance democracy.