Democracy needs you – and so do we:
Dafina Bytyqi
Europe should be a place where everyone can feel free, express their opinion without being judged, a safe place, a home.
Dafina Bytyqi

from Kosovo
Clodagh Ní Mhuirí
I join European Capital of Democracy to open up Europe to generations now and in the future. I love to be surrounded by like-minded people.
Clodagh Ní Mhuirí from Ireland
Elisa Decourcelle
Europe is the best way to create a better future for all. I join European Capital of Democracy to support this mission.
Elisa Decourcelle from Brussels
Gleb Bondarenko
European Capital of Democracy safeguards human rights and democracy. I would love to contribute to this mission, and build a better future together.
Gleb Bondarenko from Amsterdam.
Andrea Coric
European Capital of Democracy is an open network of different people with different backgrounds living different lives; a safe space to gather all the unique minds and make their ideas come through.
Andrea Coric from Bosnia and Herzegovina
Vesna Dolinšek
Europe is a place that I call home. A place where I can dream and plan my future. I am a proud Europan, trying everyday to contribute my share in making Europe a welcoming place to live for everyone.
Vesna Dolinšek from Slovenia
Giovanni Allegretti
The European Union is my motherland. Since I was born i felt european. I lived in 4 dfifferent countries (Italy, UK, Denmark and Portugal) and I always feel at ease in Europe.
Giovanni Allegretti from Italy
Joe Mac
All together in the same direction with dignity, fairnes, inclusion and equal rights.
Joe Mac from Germany
Muris Pozderac
A community of European sovereign states that should promote democracy, the equality of all people (also throughout the world), to improve life & facilitate economic cooperation among member states.
Muris Pozderac from Bosnia&Herzegovina
Tony Smith
Europe is a shared place where democracy is created and grown and we celebrate our freedom in all our diversity.
Tony Smith from the United Kingdom
Jona Gernold
For me, it is a guarantor of freedom, prosperity, social cohesion & cooperation. In our modern world, where nothing seems to last, the EU is a constant that opposes growing populism & guarantees peaceful coexistence.
Jona Gernold from Germany
Gianluca Sgueo
Europe is a community of people, values and opportunities that accompanied me from school to the professional activity. Being European to me means sharing common beliefs about society, democracy and a common future.
Gianluca Sgueo from Italy
You can play a crucial role in strengthening and securing our democratic future. Will you join us?
Up to 10,000 Citizens' Jurors from all Council of Europe member states select a European Capital of Democracy every year. Its members also serve as a unique sounding board and network for issues such as participation, democracy and sustainability.
Why join?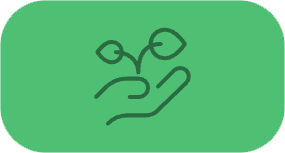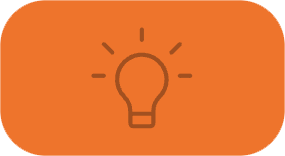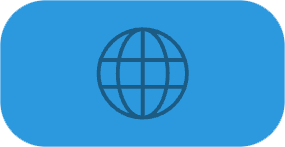 As a Citizens' Juror, you can make a monumental impact by (actively) participating for up to 3 hours per month, as you get access to selecting the European Capital of Democracy once a year, give your opinions through monthly surveys, and acquire new skills in (free) online-trainings.
Democracy needs you, and so do we. Apply now to become a Citizens' Juror!