Europe-wide impact
Cities are invited to join a multi-faceted Programme Year and to contribute democratic lighthouse projects. Additionally, the European Capital of Democracy hosts high-profile international events in collaboration with the organisers, institutions, foundations, and other partners.
Democracy projects
How Cities contribute to the ECoD Programme Year
Innovative forms of participation
Cities bring their best democracy projects to light, such as citizens' assemblies, participatory budgeting, or the crowdsourcing of ideas.
Culture and democracy
Exhibitions, performances, literature, and more as artistic expressions of democracy.
Engaging young people
International Youth Think Tank and European Youth Parliament sessions attract young people from all over Europe.
Fostering a Europe-wide discourse
Politicians, experts, and citizens are invited to come together at events such as the ACT NOW Mayors' Conference.
Tackling challenges for democracy
Tracks about climate, education, participation, and technology showcase possible solutions for pressing issues.
Core Elements
Core elements of the Yearly Programme
The core elements of the Yearly Programme will include a minimum of six high-level events, such as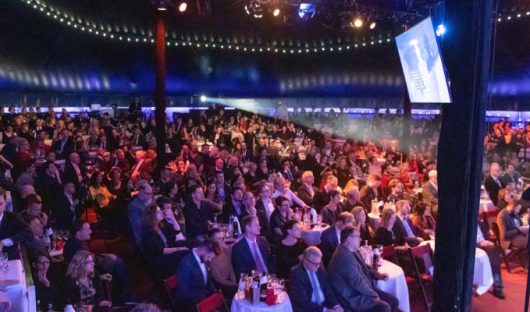 Opening Ceremony
The ​Opening Ceremony ​is a lively event with strong citizens' participation and serves as the Programme Year's starting point.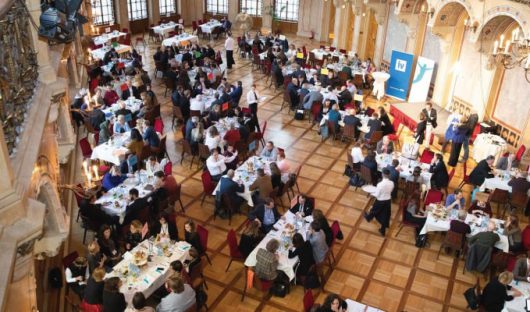 International Exchange
The most innovative and outstanding ​democracy and participation projects ​of the City will be showcased together with best practice from other countries at an ​International Exchange.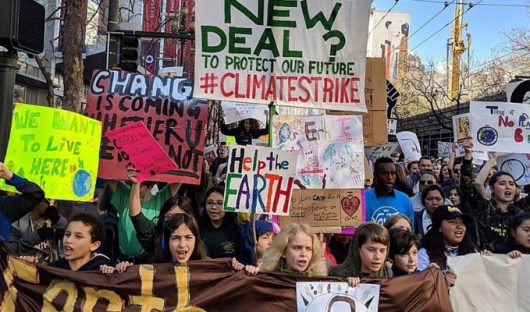 Climate Protection Action
The City and the Innovation in Politics Institute will together develop a format to inspire citizens to start their own initiatives within the city-wide goal of cutting carbon emissions.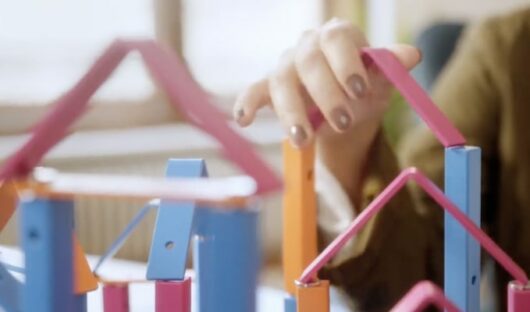 The Art of Democracy is a trans-national participatory art project around the topic of democracy, featuring local and internationally renowned artists and curated by preeminent art experts.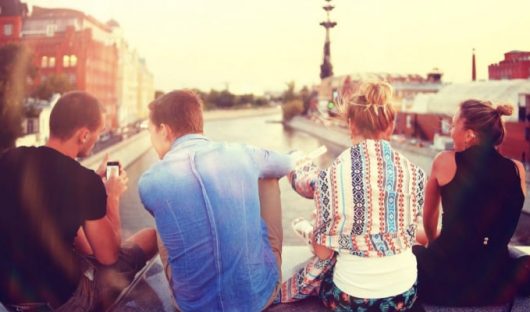 Truth, Lies & Democracy is a new format that will motivate and empower Europe's 350 million gamers to take up the fight against fake news, misinformation and disinformation.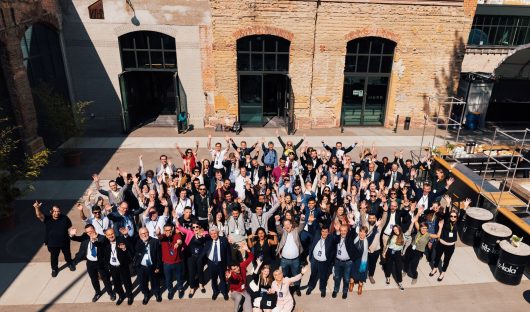 The ACT NOW Mayors' Conference will be brought to the City, where mayors, local innovators, young changemakers explore how to tackle global challenges at a local level.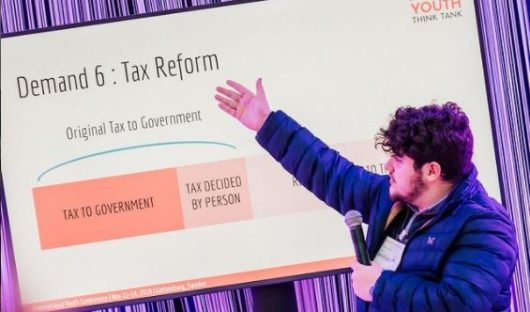 IYTT*s fifth annual International Youth Conference
The International Youth Conference is the core annual event of the IYTT. During four hectic days, 24 conference participants, selected from 184 applications submitted to us during the summer, are discussing, deliberating and bringing out their best ideas on the strengthening of democracy.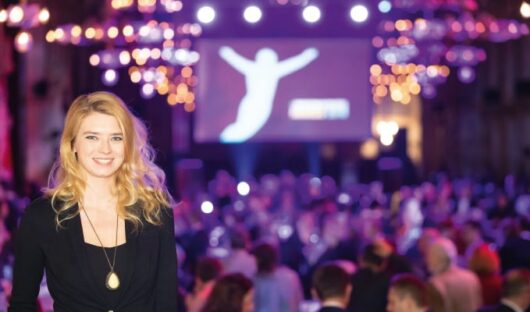 Innovation in Politics Awards
The fifth edition of the annual​ Innovation in Politics Awards,​ honouring 90 best practice projects in 9 categories (e.g. Ecology, Democracy, Quality of Life) will be celebrated with 500 international guests.